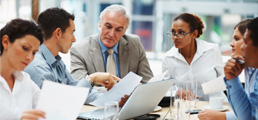 We Manage
CMI has more than two decades of successful experience in managing/consulting with Critical Access Hospitals, Nursing Homes, Rehabilitation Clinics, ICFs/MR, Alzheimer's Units, Rural Health Clinics, Ambulance Services, and a variety of other health-related entities.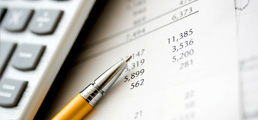 Our Services
CMI has a proven track record of providing quality healthcare and services as our primary mission. We are able to provide services in management, advertising and marketing, healthcare legal services, information systems, opening/re-opening facilities and financial systems. Being a good steward of the resources we have the opportunity to manage is vital to those we serve.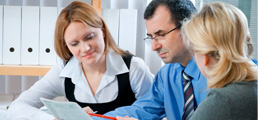 Meet Our Team
CMI has a team of professionals from all disciplines employed full-time to provide support and resources to our managed facilities and health-related companies. Our team has the experience and expertise to accomplish all our goals and revolutionize the healthcare industry.